Video Length: 53:31
Facebook Mobile Advertising
Facebook Mobile Ads Masterclass Introduction
00:00 The theme for tonight's training is learn then do. I'm going to offer you some solid actions plans. I'm going to delve into real-time examples and walkthroughs to ensure you get this material. My goal is to make sure that you could do the exact same process.

00:22 We do not have to spend a lot of time about who I am. That's boring. But,  for over 17 years, I've been marketing online and began a list building business that, at its peak, was creating company leads for about 25 various MLM businesses – which's considerable due to the fact that I've been producing traffic and leads for a long time and in a lot of various markets – which brings us up through today where I've constructed and offered a variety of business.
00:51 Today I'm the CEO founder of a number of companies. One is my agency company where we provide marketing services with a focus on Facebook mobile ads and Facebook mobile advertising. We have other folks within our agency that focus on other networks.  I primarily focus on Facebook advertising for fortune 100 companies for authors, speakers, celebrities, companies, and all kinds of markets and spaces.  So I've been doing this awhile and it just keeps getting more and more interesting.  And that's a bit of what I want to share with you tonight. So as I mentioned, Facebook is really my marketing lab and a few years ago I decided that all roads lead to it and it's been my focus on both my companies and I'm going to be talking about some very powerful Facebook marketing strategies that you can apply. And it's always interesting because I'm trying to be a translator between what is working in big business with a lot of people.
Need more traffic, leads and sales? ALL roads lead to Facebook mobile ads...
Click To Tweet
01:45 Throw a lot of ad dollars at Facebook and what a person just getting started couldn't do and produce similar results on a small budget. And, uh, we've been able to really iron that out as you're going to see, um, to begin with, why Facebook and we don't have to spend a lot of time on this, but for people that really have not done any Facebook marketing, I want you to know why it's so significant to me and why I've spent so much time within the Facebook ecosystem, to begin with. You've got one and a half billion monthly active users and people who across the globe are spending 20 minutes a day on the site here in the US, it's 40 minutes. OK? That's a lot of time. It accounts for 20 percent of all time spent online. That's huge. It's a big deal. And Facebook has more information about you and me than any other source.
Spend a lot of money on Facebook ads and an individual starting could figure things out, but on a little budget plan, this might be a challenge. We've had the ability to actually iron out our strategies.  My goal is to help you to understand the strategies so you don't have to spend a substantial amount of time or money. You can tap into and market to a billion plus people around the world with a few clicks.  They are hanging out on Facebook and all you have to do is master creating compelling ads and offers to solve their problems.
Time spent on Facebook accounts for 20% of all time spent online. Here's how to cash in...
Click To Tweet
02:31 And they share some of that information. What's helps us, uh, really pinpoint on marketing even more. Why Facebook Mobile? Well, the answer is simple – traffic is king. As you can see here. This really kind of sums it up. Mobile advertising on Facebook didn't even exist just a few years ago. And you can see what's happened, you see in the middle space the dark, the light blue is actually desktop advertising and it's on the decline. Mobile didn't even exist and now it's the monster. The lion share 2.9 BILLION and that's a big deal. And uh, the truth of the matter is, the writing on the wall here is that you'd better start thinking in terms of mobile if you plan to market your business online and be competitive. And uh, just one of the last slide, 258,000,000 mobile users here in the US alone who spend just under three hours a day on our phones.
Facebook Mobile is Where the Money Is
03:23 A mobile commerce is jumping up about this time. Last year I was asked to predict some of the changes….

PROFIT FAST WITH FB ADS!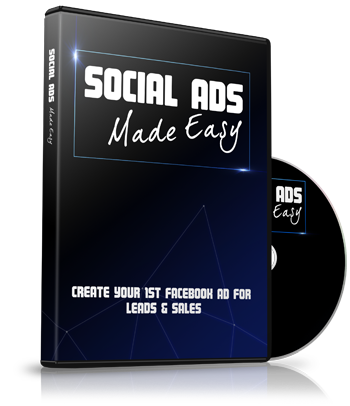 Simple 3-Step Formula to Create Your 1st FB Engagement Ad - Get Red-Hot Targeted Prospects INSTANTLY for YOUR Business!
FACEBOOK ADVERTISING SECRETS!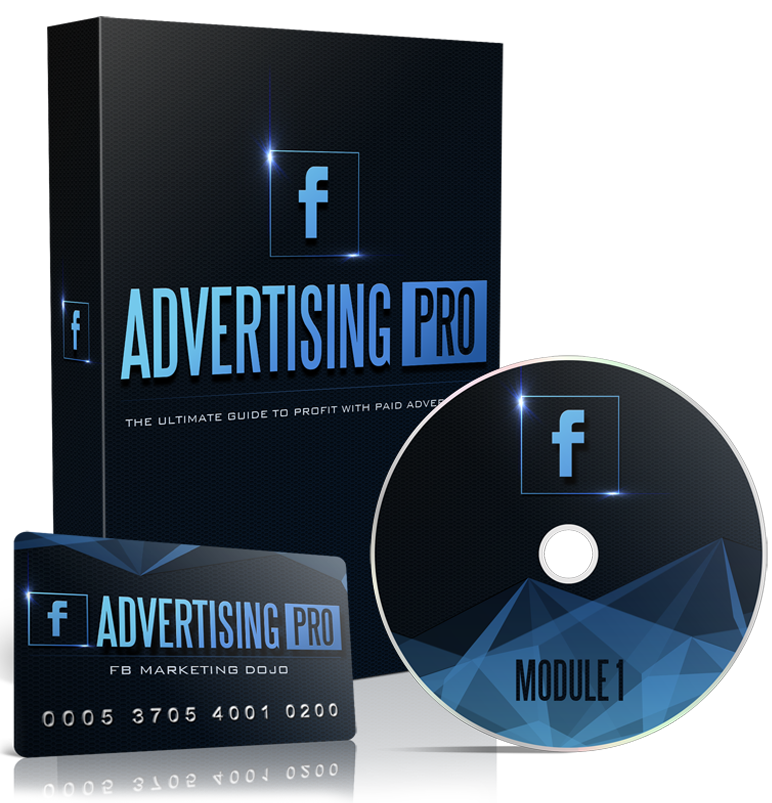 The Ultimate Guide to Get Dirt-Cheap, Laser-Targeted Leads on FaceBook for ANY Business in 24 Hours or Less
GET FACEBOOK MOBILE LEADS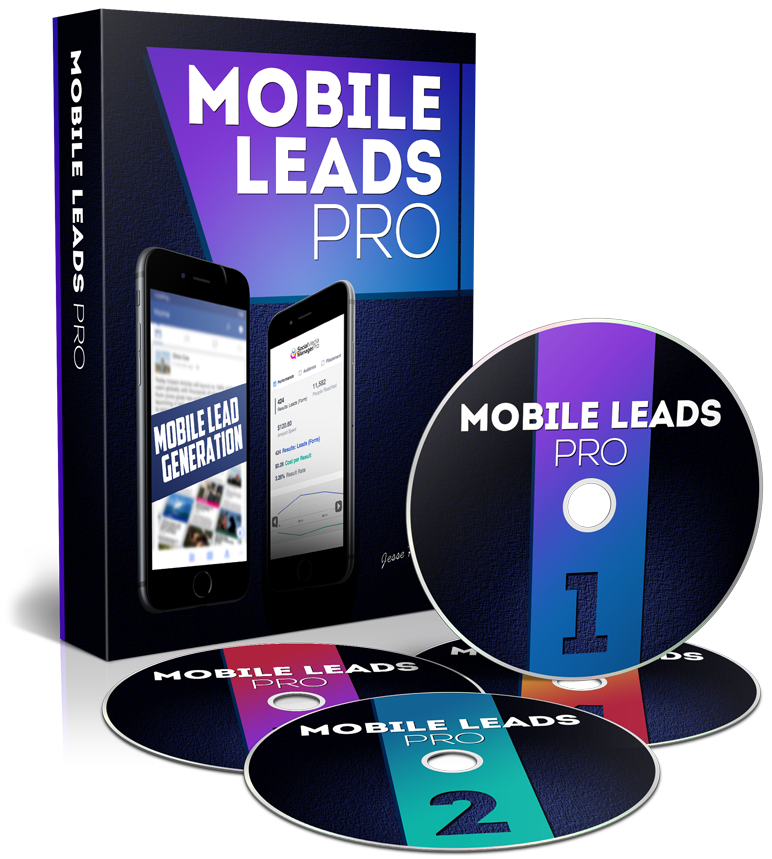 GOT LEADS? Proven Formula to Grow YOUR Business FAST with Low Cost Leads Using FaceBook MOBILE Lead Generation Ads