Video Length: 23:02
Facebook Mobile Messenger App Marketing
Exactly What is Facebook Mobile Messenger?
Facebook Messenger (otherwise called Messenger) is an instant messaging solution. The software program application was released in August 2011 by Facebook. Unlike a lot of SMS message applications, Messenger can do a lot more than simply send out messages.
You can send out a message, photos, video clips,  and play video games.  Many people share where they are as well as react with great deals because emojis are integrated into it.

How to Access Facebook Messenger
You can access Messenger at Messenger.com . Optionally, you can download and install the mobile app for on iOS, Windows Phone, and Android. Messenger also works on both the Apple watch and Galaxy watch. There are also various 3rd-party Chrome and Firefox browser extensions you can install to make the program even easier to use.
Facebook Mobile Messenger Features
There are lots of features packed into Messenger. Here are is a short-list of the most useful:
Send Out Text, Graphics, Audio and also Video – unlike many SMS message applications, Messenger does more than simply send out messages. Customers could send out a message, images, sound, as well as video clip.
Time-Stamped Communication – Every message, as well as action, is time-stamped and recorded.
Make Voice or Video Clip Telephone calls – The phone symbol is for audio phone calls while the video camera symbol ought to be decided to make video clip teleconference. You could likewise link to all Carrier's calling included through Wi-Fi as well as make cost-free IP net call!
Send Cash – Required to send out a good friend or enjoyed one fast money? Carrier likewise a basic means send money to individuals utilizing simply your debit financial institution card details.  See Facebook's Payments FAQ.
Play Games – Bored? Stuck at the airport? FB Messenger also gives you the ability to play games. Play solo or you can take on the world by playing through group messaging. All games are available without installing any additional apps or visiting any other website.
Lastly, you can also use Messenger to send reminders, receive notification on a per-conversation basis, let people follow your location for up to an hour, or invite new contacts and group messages. The Facebook mobile messenger brings a lot of functionality to the table – especially if you are looking for a way to build your brand, expand your message to new audiences, generate traffic, leads, sales, and sign ups.

PROFIT FAST WITH FB ADS!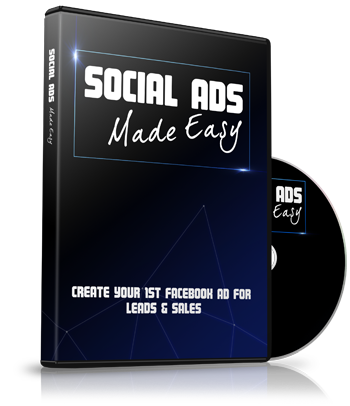 Simple 3-Step Formula to Create Your 1st FB Engagement Ad - Get Red-Hot Targeted Prospects INSTANTLY for YOUR Business!
FACEBOOK ADVERTISING SECRETS!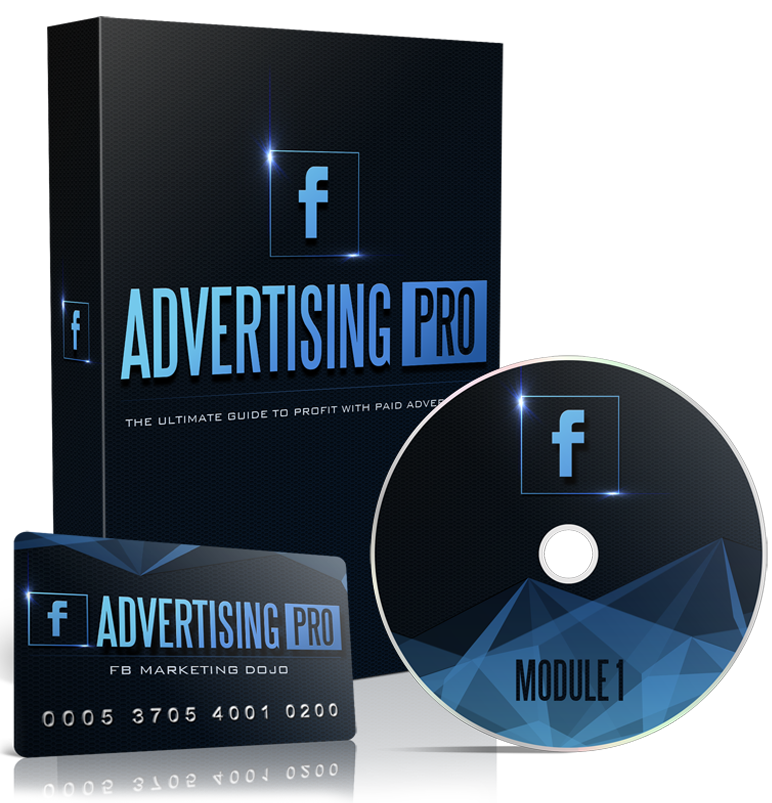 The Ultimate Guide to Get Dirt-Cheap, Laser-Targeted Leads on FaceBook for ANY Business in 24 Hours or Less
GET FACEBOOK MOBILE LEADS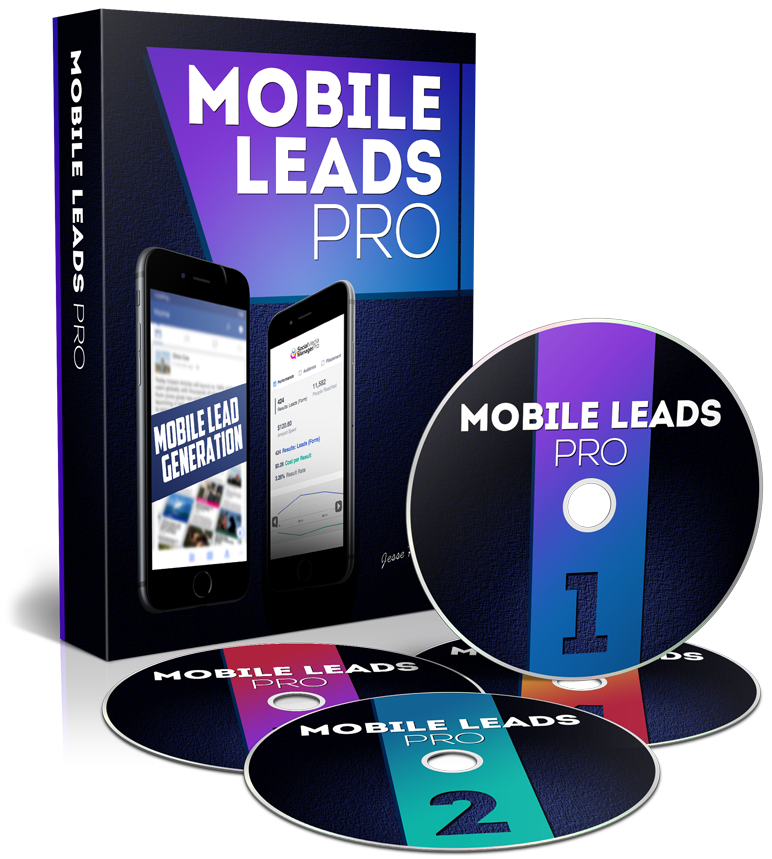 GOT LEADS? Proven Formula to Grow YOUR Business FAST with Low Cost Leads Using FaceBook MOBILE Lead Generation Ads