Video Length: 45:31
Get Facebook Likes Video Tutorial
With 2+ billion users, Facebook offers a huge, actively engaged audience for your business. But there are also more than 60 million active Facebook business Pages being promoted online so the competition to "get more Facebook likes", depending on your niche, can be pretty stiff. Bottom line:
When it comes to social media in general and Facebook in particular – getting more likes, followers and fans is critical to gaining enough "social proof" and cause your content to often go viral. Gaining more likes, comments and shares are all crucial to your social media marketing strategy, but don't get so focused on LIKES you miss out on traffic conversions.
Getting more Likes requires you to share content that will interest the audience you are seeking to reach. You want to share content that is informative, helpful, unique, and entertaining – presented in a way that is both engaging and trustworthy.
No spam. No under-handed tricks or automated bots.
Be real. Be authentic. Be original.
How to Get More Facebook Likes
Watch the "How to Get More Facebook Likes" video tutorial and Jesse will walk you through exactly how to expand your brand, increase audience reach and get more Facebook likes – easier, faster and with less headache and hassle than you might have imagined.
If you are short on time, here are 12 ways to get more likes on Facebook…
Outline a complete Facebook marketing strategy
Set up optimized business page to match strategy
Set up a publishing schedule
Create a network to automatically syndicate your updates
Post content relevant to your target market
Acknowledge engagement and engage consistently
Host a Facebook content
Broadcast Facebook Live Videos
Engage with other pages, groups and communities on Facebook
Run engagement posts to expand audience reach
Optimize your efforts using Facebook Insights
Boost posts to get more likes
Want to get more likes on Facebook? Be likable. Be consistent. Be entertaining, helpful and informative. Encourage engagement and acknowledge those who do engage. Run ads. Test offers, images, teasers, demographics and approaches. Master how to get more Facebook likes and you will take your business, income and lifestyle to the next level – guaranteed!

PROFIT FAST WITH FB ADS!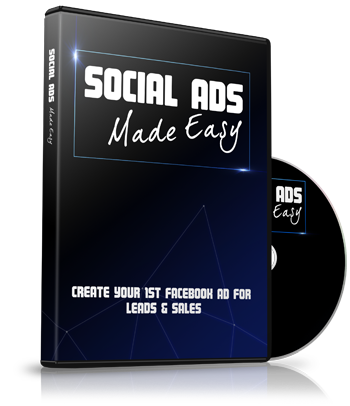 Simple 3-Step Formula to Create Your 1st FB Engagement Ad - Get Red-Hot Targeted Prospects INSTANTLY for YOUR Business!
FACEBOOK ADVERTISING SECRETS!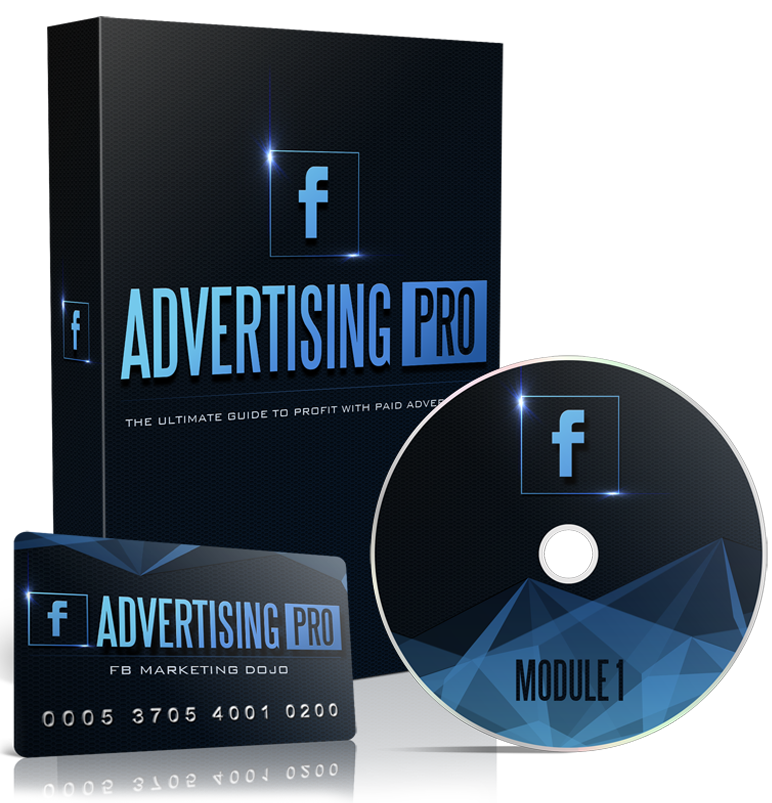 The Ultimate Guide to Get Dirt-Cheap, Laser-Targeted Leads on FaceBook for ANY Business in 24 Hours or Less
GET FACEBOOK MOBILE LEADS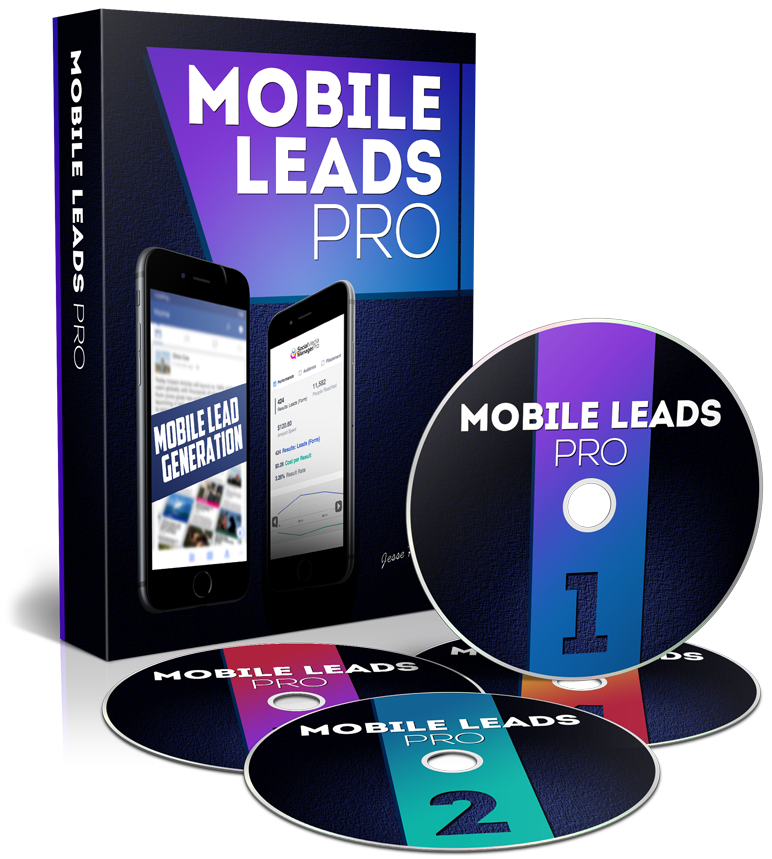 GOT LEADS? Proven Formula to Grow YOUR Business FAST with Low Cost Leads Using FaceBook MOBILE Lead Generation Ads